This is a what if kind of game. What if the kids of Camp Half-blood and the gods of Olympus had facebook? What do you think they would share on their feeds and pages? This is for you guys to have fun with that. Make up fake pages like some people do. Or put a picture and add a comment about it.
Example: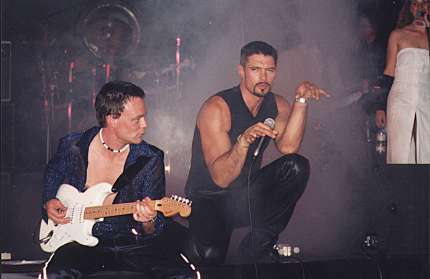 Ares: Was bored and decided on a whim to try out as lead singer of a band.
or
Dionysus: Aphrodite spotted with new blood. She trading Ares in for new models?
_________________
~~GM Privileges granted to and from Aphrodite, Konan, Persephone, Tobias~~